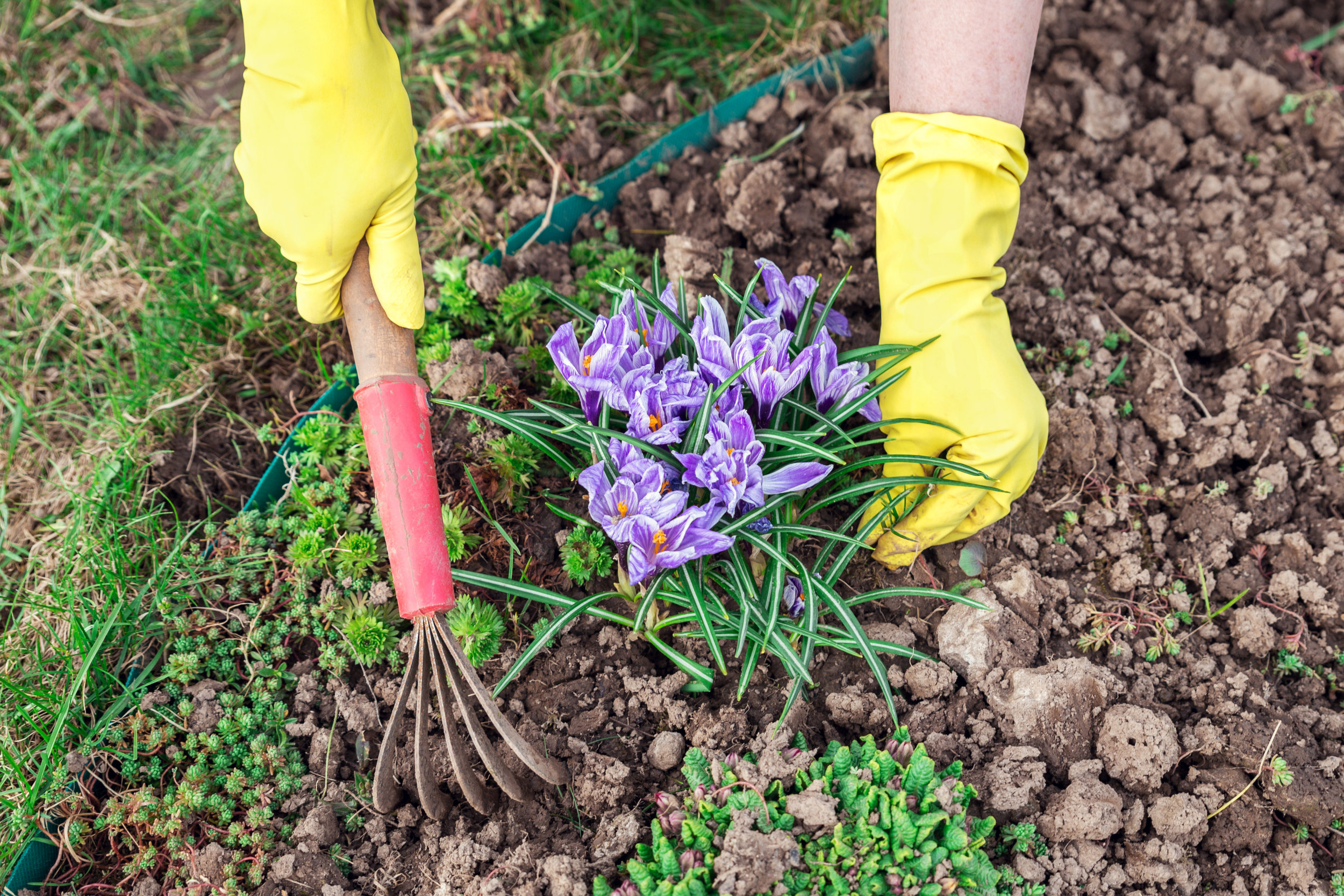 Wouldn't it be wonderful to spend this summer enjoying your gardens rather than maintaining them? Imagine a garden that only ever needs to be tilled once and never has to be weeded.
Not only is the Garden Tarp a more effective ground cover, you no longer have to re-mulch every year!
Traditional watering methods, such as sprinklers, lose as much as 50% of water to evaporation. What water is left upon reaching the plants is delivered to the leaves rather than to the roots where it is needed.
We can't do anything about your love life. But if you're tired of working hard every spring for disappointing results in your garden, we're here to help. Black thumb be gone!